Asset Management Technology, Services and Investment
Since 2008 Assets Edge has provided services and technology to organize, secure, repair, re-market, liquidate, and repurpose physical assets and associated value added services. Our process reduces recurring costs, maximizes cashflow, saves time and reduces liability to move forward.
Asset Tech
At the heart of our technology is connected assets, experts with the processes that increases asset value and ROI. We do this with asset intelligence, tracking and real-time monitoring.
All assets in the Assets Edge store are managed and marked as single sales, lot sales or investment pools. Sales are 'as-is where is" and final and are provided with a purchase disclosure.
Asset Management
We leave nothing to chance on the path to done right!  We do this by bringing together experts, tools, products, mobile, cloud, and "Accountable," our project management process
Simplifying Asset Compliance from Origination to Termination
Don't leave due diligence and reimbursement of guarantee's to chance. Let Assets Edge help you evaluate, manage, secure, market and liquidate your assets with a proven process.
Introducing EDGE
Whether you're buying , selling, repurposing, managing or deploying assets, our category experts orchestrate service providers, product availability, project timelines, cloud and mobile platforms, and most importantly the flow of information and details across internal and external project experts. Welcome to EDGE. The first mobile-first asset management platform that aligns assets, experts in the field and in the office with a realtime roadmap that checks it off the list.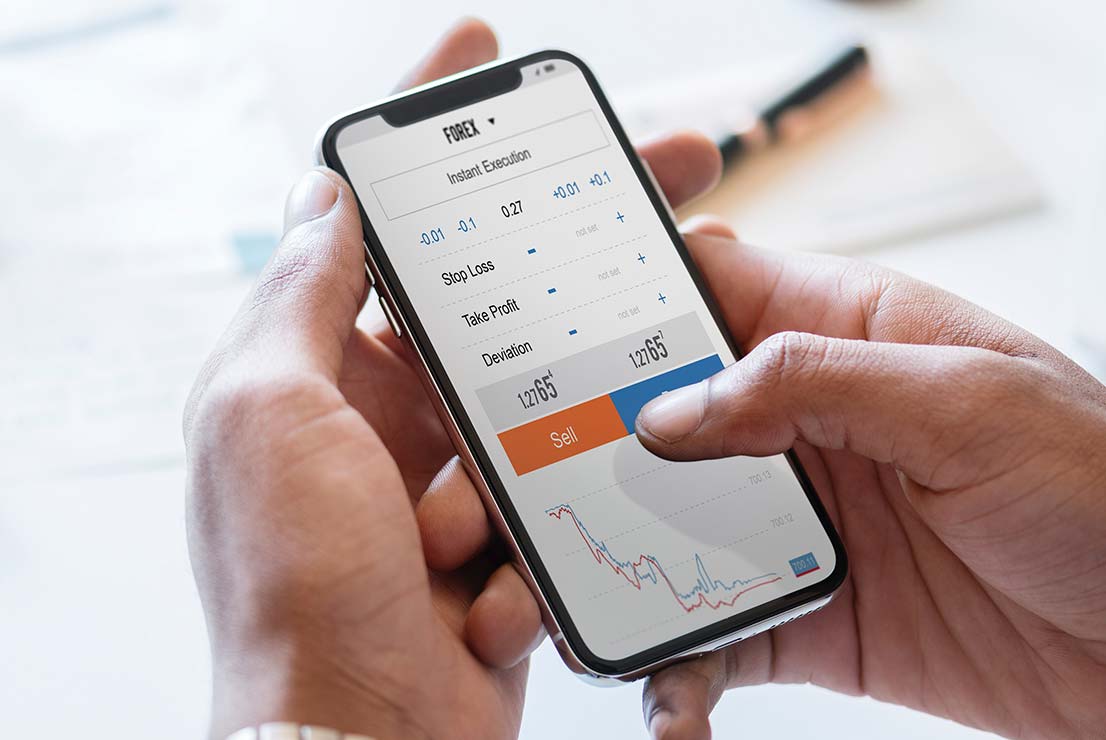 We call them Experts! You may call them Life Savers.
Our experts armed with Edge Mobile bring accountability and there when you need them to a whole new level. We changed the game!
Tech Routers
$64,825.17
+3.75%
Restaurant Cooling
$4,637.56
-1.75%
Boats | RV's
$9,132.20
+2.37%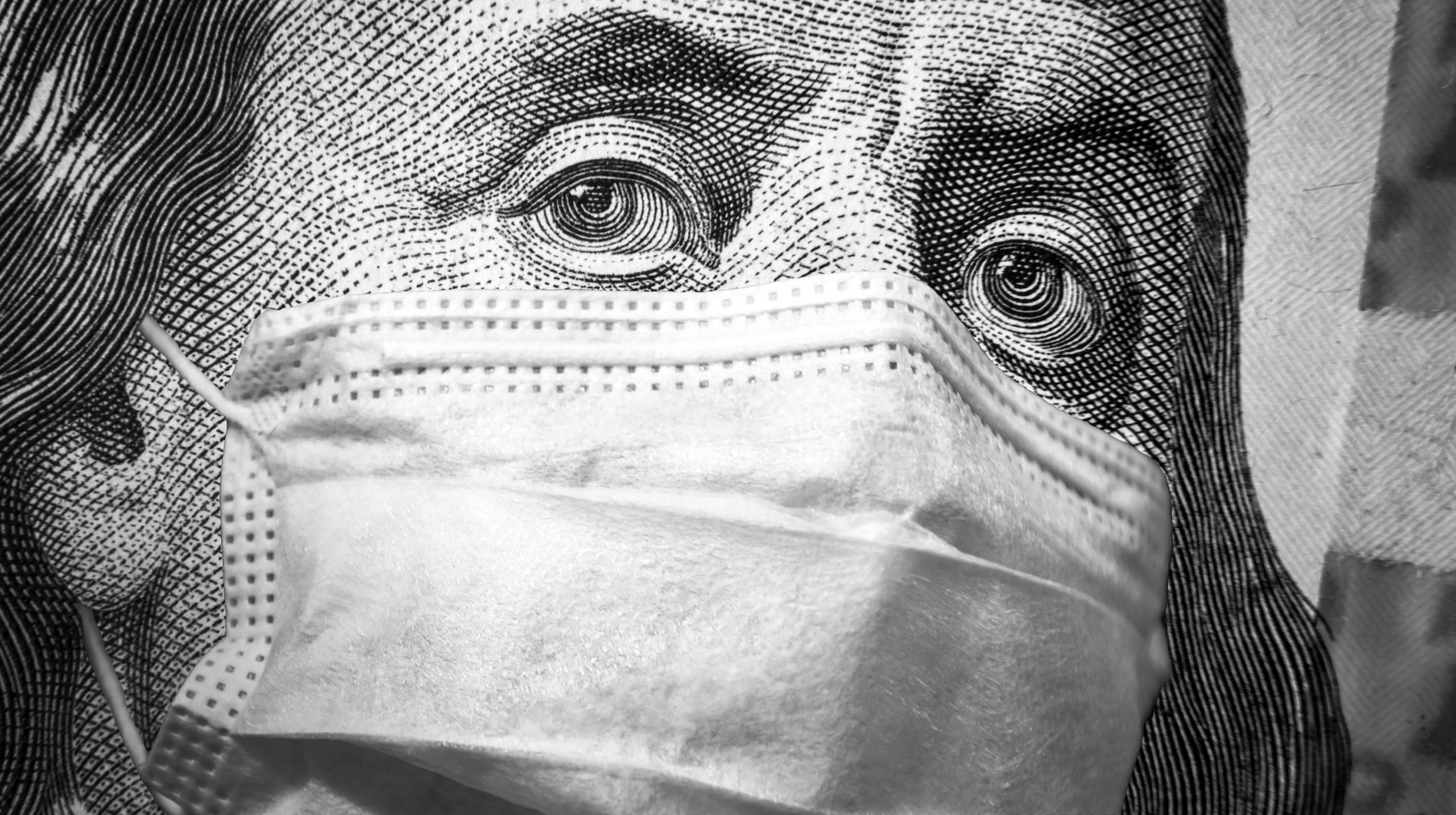 Assets Simplified
Many firms believe that asset investments, professional services and technology live behind a wall of algorithmic and esoteric complexity that somehow creates the value. We don't. Instead, we believe freedom, clarity, security and business changing cash flow and company growth come from simplicity. Whether a mobile interface, terminology, passive alerts, simple images,  terms, objects and functions that create self perpetuating operations.
Service Checkup
Cloud based software and monthly telecom expenses have created a recurring cashflow devouring beast.
Auto-renewing expenses, licenses and seat subscriptions buried in large applications have confused accounts payable and kept vendors quiet until renewal day passes. We get it, and can help you quickly understand what you have and where the savings lives.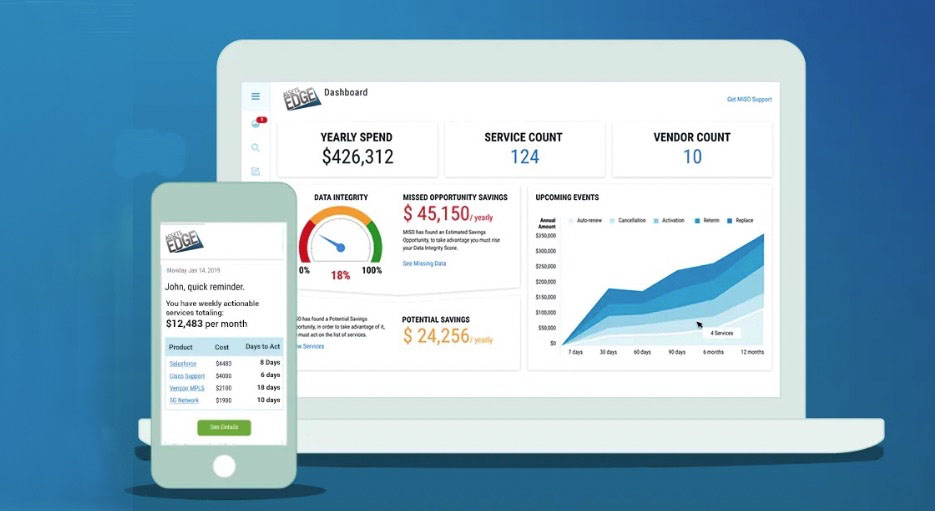 How it works?
Our proprietary process brings together assets, services, category experts and incredible technology to find unproductive assets and security vulnerabilities. Get off the EDGE.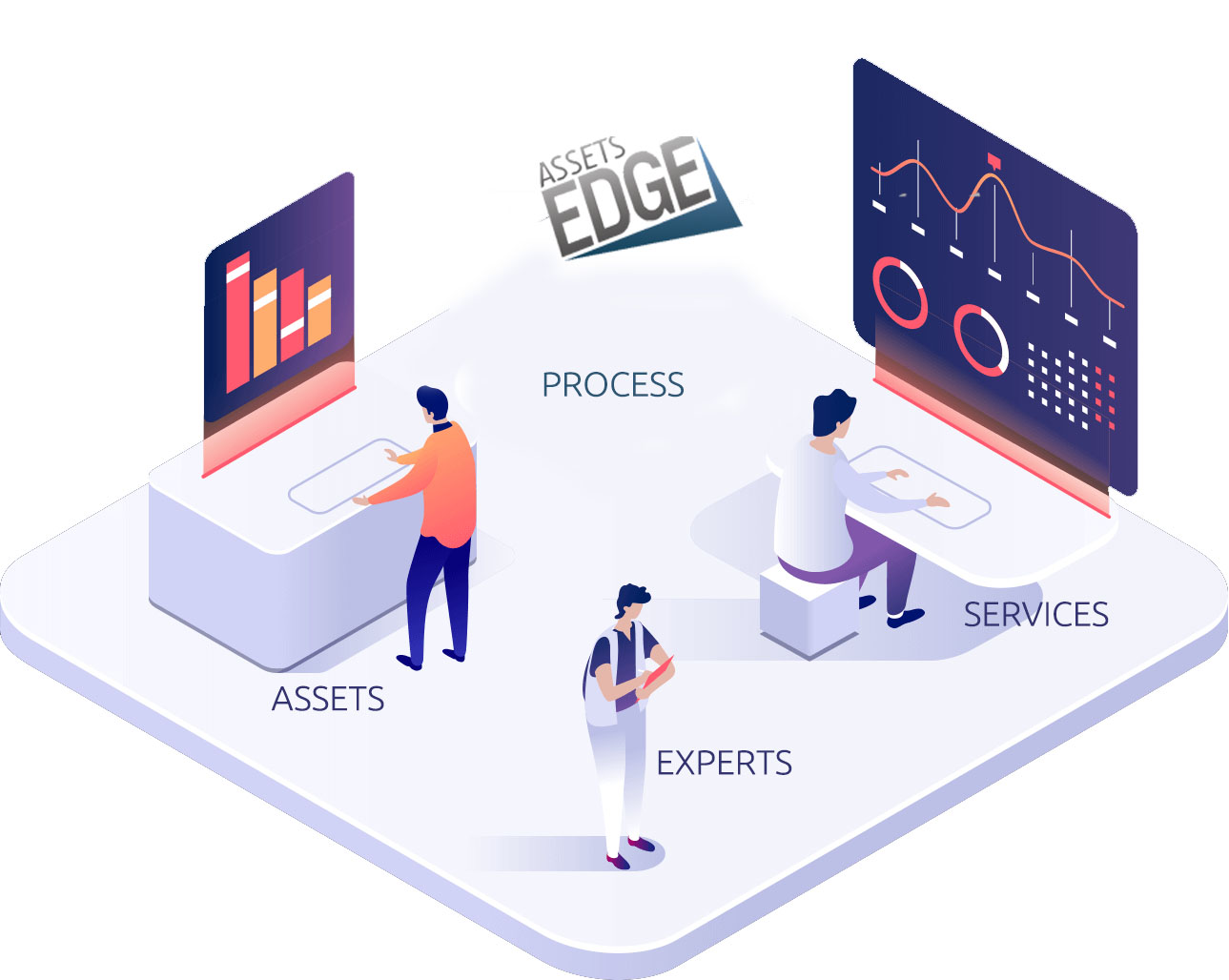 Get Started with Assets Edge